There's a lot of debate about what it takes for a good photo. A good eye, a steady hand and a ton of mega pixels will get you only so far with a cell phone. If you want really good photos then you need a really good camera. I've had Gale's hand me downs for a while and they are all good cameras. Now I have my own Canon 6D and I'm on the same amazing level with an amazing full frame camera.
But the camera is only part of the equation.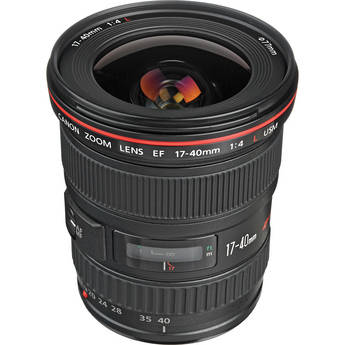 You can't spend that much money on a camera and use a cheap $200 (it's relative) on a lens. Gale, wonderfully, gave me her "Nifty-Fifty" which I love and use for pretty much everything. But it is still a 50mm lens. We've been out and about and I have to stand a mile behind her to get the same shot as her 17mm lens and then she gets wonderful quirky angles and perspective.
So, yes, I just dropped $800 on my own 17-40mm lens. This is actually a really good price for this lens.   Since the new one has come out at $3000 the old one is yesterday's news.  Of course, being me I ordered it for next day delivery on the day before memorial day weekend and from a company (B&H) that, wonderful as they are, celebrate every single Jewish holiday going and this weekend is Shavuos, which is the anniversary of their acceptance of the Torah at Mount Sinai. So, happy Shavuos!
I guess I'll wait until Tuesday for my lens.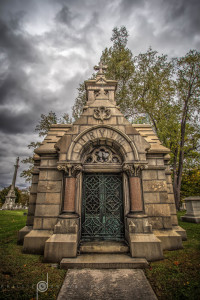 I'd love to be able to show the difference between my beloved 50mm and a 17mm photo.
This, for example, was taken with Gale's 17mm from maybe 3 feet away.  It's so wide that I capture the entire building and get those freaky cool perspective lines.  Not to mention that it's sharp!
Yes, I'm excited.