I want to be a good photographer.  I think I'm an OK photographer and I get a few nice shots.  I read a lot, view other photographers pages and portfolios a lot and one thing they all (mostly) have is a watermark.  That's where I'm going wrong.  I don't have a watermark. It's not just a way of protecting your photos, it get's your name out there.  Gives your stuff an identity.  So when I'm famous people will recognise it as mine.  Some just use text, but I wanted a logo.
I'm fortunate that my initials are P B and D, which in lower case are all very similar p b d  which gives me a few artistic options.  Since I want to push the photography side, I created a logo which shows that and uses my initials.  I created this lens inside the loops of my initials.  See what I did there?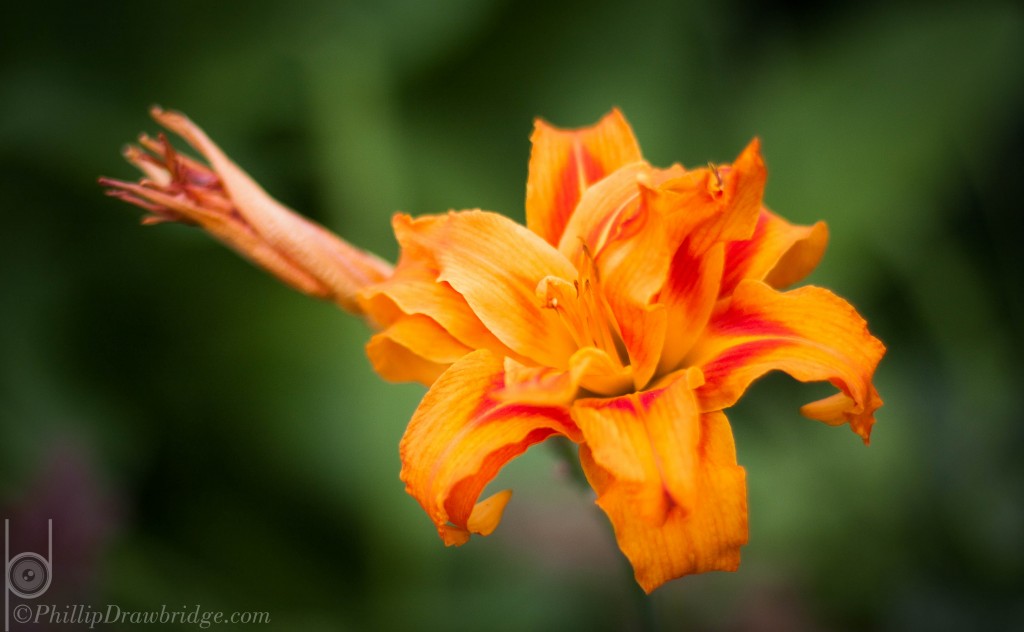 Now I have my logo, like the big boys,  maybe I'll become a better photographer. Another good thing about Lightroom is that it adds the logo for you!
Here's how it will appear on the photos.   It's a fine line between being subtle and being too obvious.  You want people to see it, but not detract too much from the photo.